Worlds Torn Asunder is the third album by the American thrash metal band Warbringer, released on September 27, 2011 via Century Media.
Track listing
Edit
"Living Weapon" - 4:21
"Shattered Like Glass" - 3:22
"Wake Up... Destroy" - 4:41
"Future Ages Gone" - 3:55
"Savagery" - 5:02
"Treacherous Tongue" - 2:22
"Echoes from the Void" - 5:36
"Enemies of the State" - 3:11
"Behind the Veils of Night" - 3:21
"Demonic Ecstasy" - 5:33
Personnel
Edit
Warbringer
John Kevill – vocals
Adam Carroll – guitar
John Laux – guitar
Andy Laux – bass guitar
Carlos Cruz – drums
Production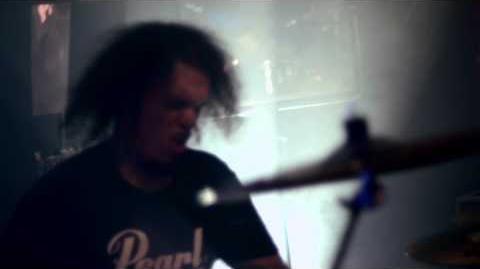 Ad blocker interference detected!
Wikia is a free-to-use site that makes money from advertising. We have a modified experience for viewers using ad blockers

Wikia is not accessible if you've made further modifications. Remove the custom ad blocker rule(s) and the page will load as expected.