Maniacal Miscreation
Album info
Release
August 2010
June 7, 2011 (Reissue)
Recorded
April 2010 – July 2010
Genre
Brutal death metal
Length
32:32
Label
GrindScene, Earache
Producer
Chris Fielding
Maniacal Miscreation is the debut album by Scottish death metal band Cerebral Bore. It was released on August 2010 via GrindScene Records and re-issued on June 7, 2011 via Earache Records.
Track listing
Edit
All songs written and composed by Cerebral Bore, Paul McGuire
"Epileptic Strobe Entrapment" - 4:49
"The Bald Cadaver - 3:20
"Open Casket Priapism - 5:29
"Entombed in Butchered Bodies - 3:53
"Mangled Post Burial - 2:54
"Flesh Reflects the Madness - 3:56
"Maniacal Miscreation (featuring Angel Ochoa of Condemned, Cephalotripsy) - 3:47
"24 Year Party Dungeon - 4:24
Personnel
Edit
Cerebral Bore
Simone "Som" Pluijmers - vocals
Kyle Rutherford - bass
McDibet - drums
Paul McGuire - guitars
Additional musician
Angel Ochoa - guest vocals on "Manical Miscreation"
Production
Chris Fielding - engineering, mixing, mastering, producer
Colin Marks - cover art
Tom Bradfield - layout
Liam Rutherford - photography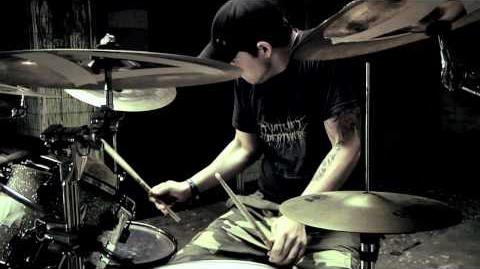 Ad blocker interference detected!
Wikia is a free-to-use site that makes money from advertising. We have a modified experience for viewers using ad blockers

Wikia is not accessible if you've made further modifications. Remove the custom ad blocker rule(s) and the page will load as expected.