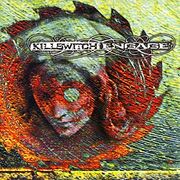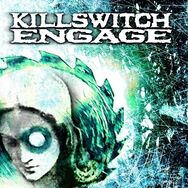 Killswitch Engage is the début album by the American metalcore band of the same name. This was Killswitch Engage's only album with the independent record label Ferret Records. Afterwards they signed with Roadrunner Records, and have gone on to record three more albums, Alive or Just Breathing (2002), The End of Heartache (2004), As Daylight Dies (2006), and the also self-titled fifth album. In 2005, Ferret Records released a remastered version of the album, with four demo tracks from 1999.
Track listing
Edit
(* re-recorded for the two following albums)
"Prelude" (1999 Demo) – 2:03</li># "Soilborn" (1999 Demo) – 3:19
Personnel
Edit
Jesse Leach - Vocals
Joel Stroetzel – Guitars
Mike D'Antonio – Bass
Adam Dutkiewicz – Drums
</li>
Ad blocker interference detected!
Wikia is a free-to-use site that makes money from advertising. We have a modified experience for viewers using ad blockers

Wikia is not accessible if you've made further modifications. Remove the custom ad blocker rule(s) and the page will load as expected.