Horizons is the second album by Australian metalcore band Parkway Drive, released on October 5, 2007 in Australia and October 9, 2007 internationally. Horizons was produced by Killswitch Engage guitarist Adam Dutkiewicz and recorded at Zing Studios in Massachusetts.
The album debuted at #6 in the ARIA Albums Chart on October 14, 2007 and #27 in the Top Heatseekers chart. A video has been made for "Boneyards".
The track "Feed Them To The Pigs" is named after a line in the Guy Ritchie film Snatch.
Track listing
Edit
All songs written and composed by Parkway Drive.
"Begin" - 0:50
"The Siren's Song" - 3:09
"Feed them to the Pigs" - 2:33
"Carrion" - 3:11
"Five Months" - 3:09
"Boneyards" - 3:14
"Idols and Anchors" - 2:51
"Moments of Oblivion" - 1:44
"Breaking Point" - 3:17
"Dead Man's Chest" - 3:23
"Frostbite" - 2:52
"Horizons" - 3:49
Personnel
Edit
Parkway Drive
Ben Gordon - drums
Luke Kilpatrick - guitar
Jeff Ling - guitar
Winston McCall - vocals
Jia O'Connor - bass
Additional musicians
Adam Dutkiewicz - guitar solo on "Breaking Point"
Pete Abordi - guest vocals on "Dead Man's Chest"
Production
Adam Dutkiewicz - producer and mixer
Tom Baker - mastering
Jim 'Labs' Fogarty - assistant engineer
Switzerland Design - art direction and design
Gordon Ball - cover art and photography
Ben Pobjoy - photography
Glennie Whittall - illustrations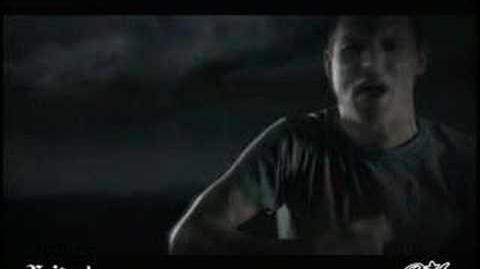 Ad blocker interference detected!
Wikia is a free-to-use site that makes money from advertising. We have a modified experience for viewers using ad blockers

Wikia is not accessible if you've made further modifications. Remove the custom ad blocker rule(s) and the page will load as expected.