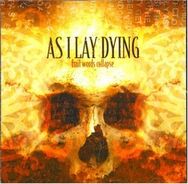 Frail Words Collapse is the second and final studio album by Metalcore band As I Lay Dying, their first release on the record label Metal Blade.The album was released in July 1, 2003 via Metal Blade Records The band's signature song, "Forever" is on this album.
Music videos were made for the songs "94 Hours" and "Forever." The album has sold 250,000 copies to date, according to Nielsen Soundscan.
Track listing
Edit
Steve Russell - Engineer, Mixing
Brad Vance - Mastering
Tim Lambesis - Vocals, Producer
Evan White - Guitar, Producer
Brandon OConnell - Pre-Production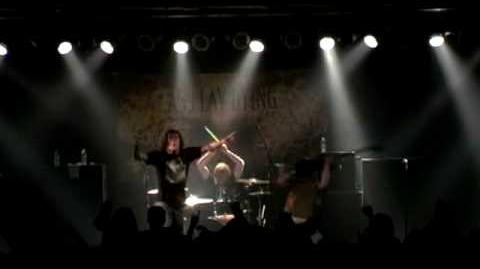 Ad blocker interference detected!
Wikia is a free-to-use site that makes money from advertising. We have a modified experience for viewers using ad blockers

Wikia is not accessible if you've made further modifications. Remove the custom ad blocker rule(s) and the page will load as expected.