Edge of the Earth is the second full-length album from British heavy metal band Sylosis, released on March 11, 2011. It is the first release to feature lead guitarist Josh Middleton performing vocals, replacing former lead vocalist Jamie Graham. The band released the first song, "Empyreal (Part 1)", in January 2011, and is confirmed as the first single from the album. They also released "A Serpent's Tongue" in the February issue of Metal Hammer magazine, and "Altered States of Consciousness" via the BandPage app on their Facebook page. Josh Middleton states the main musical influences for this album to be Neurosis, Pink Floyd, Rush and High on Fire.
Track listing
Edit
"Procession" - 6:45
"Sands of Time" - 5:07
"Empyreal" - 4:52
"Empyreal (Part 2)" (Instrumental) - 1:07
"A Serpents Tongue" - 5:23
"Awakening" - 3:59
"Kingdom of Solitude" - 5:37
"Where the Sky Ends" (Instrumental) - 3:56
"Dystopia" - 5:44
"Apparitions" - 7:15
"Altered States of Consciousness" - 5:31
"Beyond the Resurrected" - 5:10
"Eclipsed" - 4:46
"From the Edge of the Earth" - 7:38
"Earth's Dust" (iTunes bonus track) - 4:47
Personnel
Edit
Josh Middleton – lead guitar, lead vocals
Alex Bailey – rhythm guitar
Carl Parnell – bass
Rob Callard – drums, percussion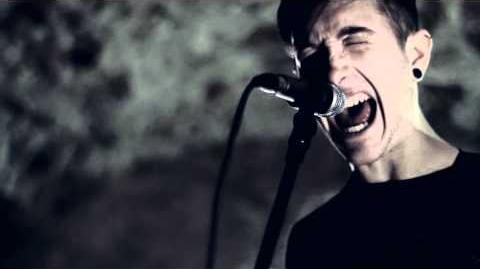 Ad blocker interference detected!
Wikia is a free-to-use site that makes money from advertising. We have a modified experience for viewers using ad blockers

Wikia is not accessible if you've made further modifications. Remove the custom ad blocker rule(s) and the page will load as expected.