Deep Blue is the third album by Australian metalcore band Parkway Drive. It was recorded in Los Angeles, California and was released on 29 June 2010 through Epitaph Records. The album debuted at number 2 on the ARIA charts and at number 39 on the Billboard 200 chart. It is Parkway Drive's most critically acclaimed release, having a three-year separation between their previous album, Horizons. It won the 2010 ARIA Award for Best Hard Rock/Heavy Metal Album.
Track lisitng
Edit
"Samsara" - 1:45
"Unrest" - 2:19
"Sleepwalker" - 4:00
"Wreckage" - 3:21
"Deadweight" - 3:47
"Difted" - 2:45
"Pressures" - 3:22
"Deliver Me" - 3:13
"Karma" - 2:49
"Home Is for the Heartless" - 3:08
"Hollow" (ft. Marshall Lichtenwaldt of The Warriors) - 2:59
"Leviathan" - 3:49
"Set to Destroy" - 1:34
Personnel
Edit
Parkway Drive
Ben Gordon - drums
Luke Kilpatrick - guitar
Jeff Ling - guitar
Winston McCall - vocals
Jia O'Connor - bass
Additional personnel
Marshall Lichtenwaldt of The Warriors - guest vocals on "Hollow"
Production
Produced by Joe Barresi
Mastering by Brian Gardner
Art direction by Dan Mumford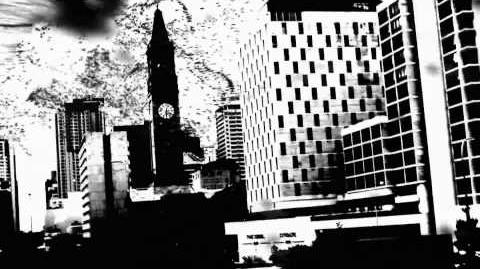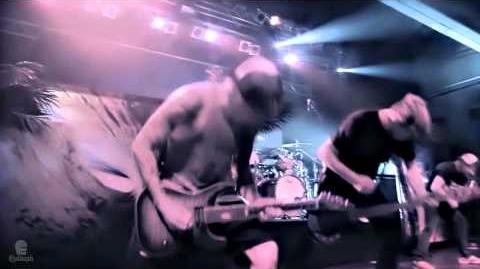 Ad blocker interference detected!
Wikia is a free-to-use site that makes money from advertising. We have a modified experience for viewers using ad blockers

Wikia is not accessible if you've made further modifications. Remove the custom ad blocker rule(s) and the page will load as expected.