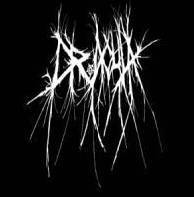 Chillogy is an extended play by the death/cybergrind band, Dr. Acula.
It was released in 2006.
Track Listing
Edit
1. "Vampire Breath (Bloodsucka)"
2. "Night of the Living Dummy"
3. "Say Cheese and Die"
4. "Monster Blood"
5. "Horror at Camp Jellyjam"
6. "Piano Lessons can be Murder"
Ad blocker interference detected!
Wikia is a free-to-use site that makes money from advertising. We have a modified experience for viewers using ad blockers

Wikia is not accessible if you've made further modifications. Remove the custom ad blocker rule(s) and the page will load as expected.